To find out about availability and request a Booking use the Contact Form.
Alternatively, email us at kpccoval@gmail.com or phone 0800 776 5587
Information on costs can be found on our Pricing page here.
Download: Hiring agreement form
See below information on the spaces that you can book.
Opening Hours
Monday to Friday: 9am – 5pm OFF PEAK
Monday to Friday: 5pm – 10pm PEAK
Saturday to Sunday: 9am to 10pm PEAK
_____
KPCC has three spaces for hire
The Main Hall (capacity 60-100)

Community Room (15-20)

Meeting Room (8-12)
_____
.1. Main Hall
The main event space, with a capacity of up to 100 people.
This is a multi purpose space, and has been used for a vast range of activities such as:
– children's activities
– large meetings
– exercise classes
– film screenings
– theatrical performances and rehearsal space
– youth club
.2. Community Room
Suitable for meetings of 15-20 people.  Also useful as a 'break out' space, as it is adjacent to the main hall.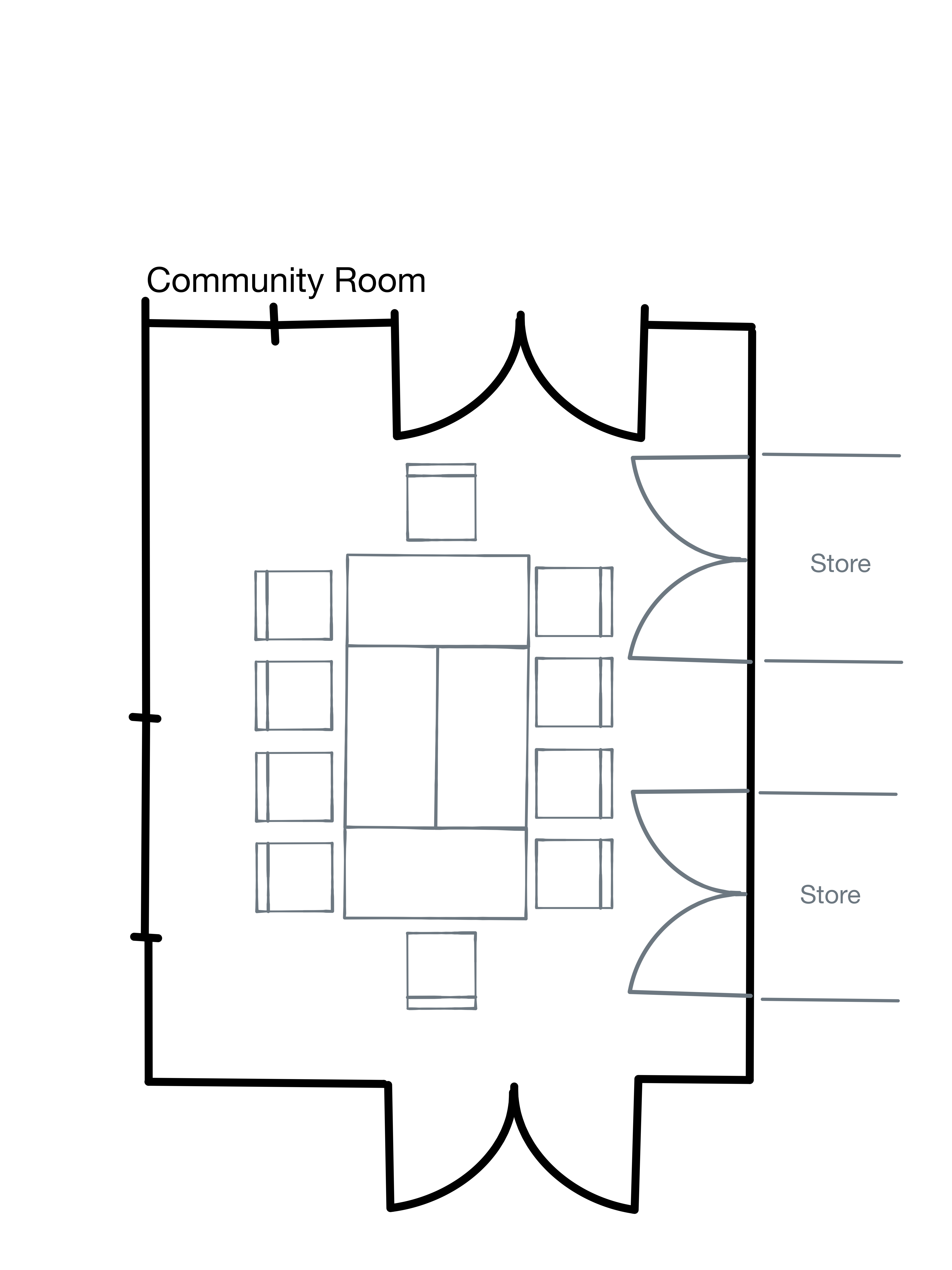 .3. Meeting Room
Suitable for meetings or training sessions of 8-12 people.