IMPORTANT NOTICE
The Centre will be closed from Saturday 21 March until the end of April. We are still taking bookings for May onwards but these will be provisional until the situation with the Covid‑19 virus is clearer.
To find out about availability and request a Booking use the Hiring rates 2020
Alternatively, email us at kpccoval@gmail.com or phone 0800 776 5587
Information on costs can be found on our Pricing page here.
Download: Hiring agreement 2020
Download: Conditions of Hire 2020
See below information on the spaces that you can book.
Opening Hours
Monday to Friday: 9am – 5pm OFF PEAK
Monday to Friday: 5pm – 10pm PEAK
Saturday to Sunday: 9am to 10pm PEAK
_____
KPCC has three spaces for hire
The Main Hall (capacity 60-100)

Community Room (15-20)

Meeting Room (8-12)
_____
.1. Main Hall
The main event space, with a capacity of up to 100 people. The space has a floor area of approximately 111 square metres.
This is a multi purpose space, and has been used for a vast range of activities such as:
– children's activities
– large meetings
– exercise classes
– film screenings
– theatrical performances and rehearsal space
– youth club
.2. Community Room
Suitable for meetings of 15-20 people. Also useful as a 'break out' space, as it is adjacent to the main hall.
Dimensions: 4 x 4.9 metres.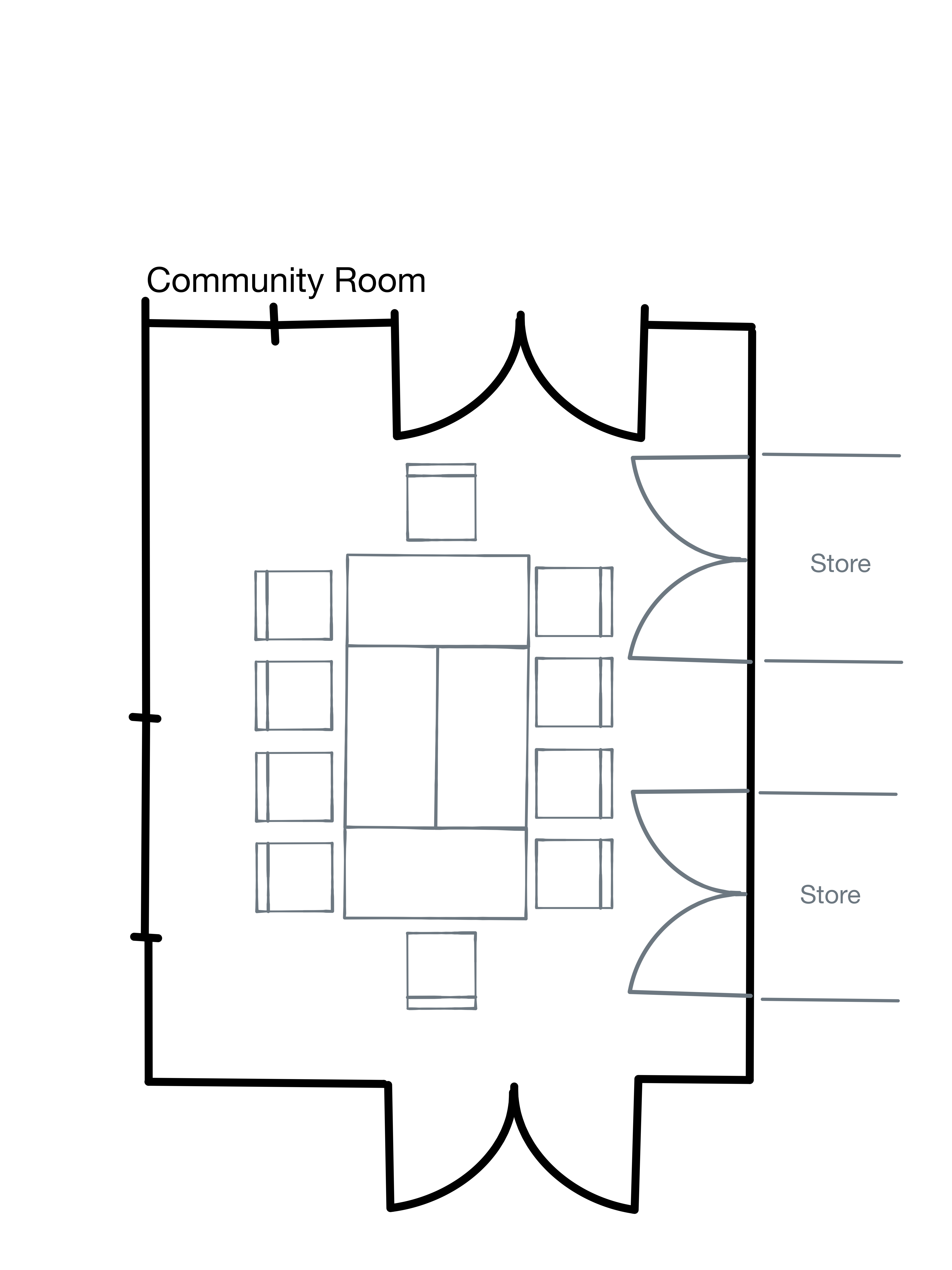 .3. Meeting Room
Suitable for meetings or training sessions of 8-12 people.
Dimensions: 3.6 x 4.3 metres.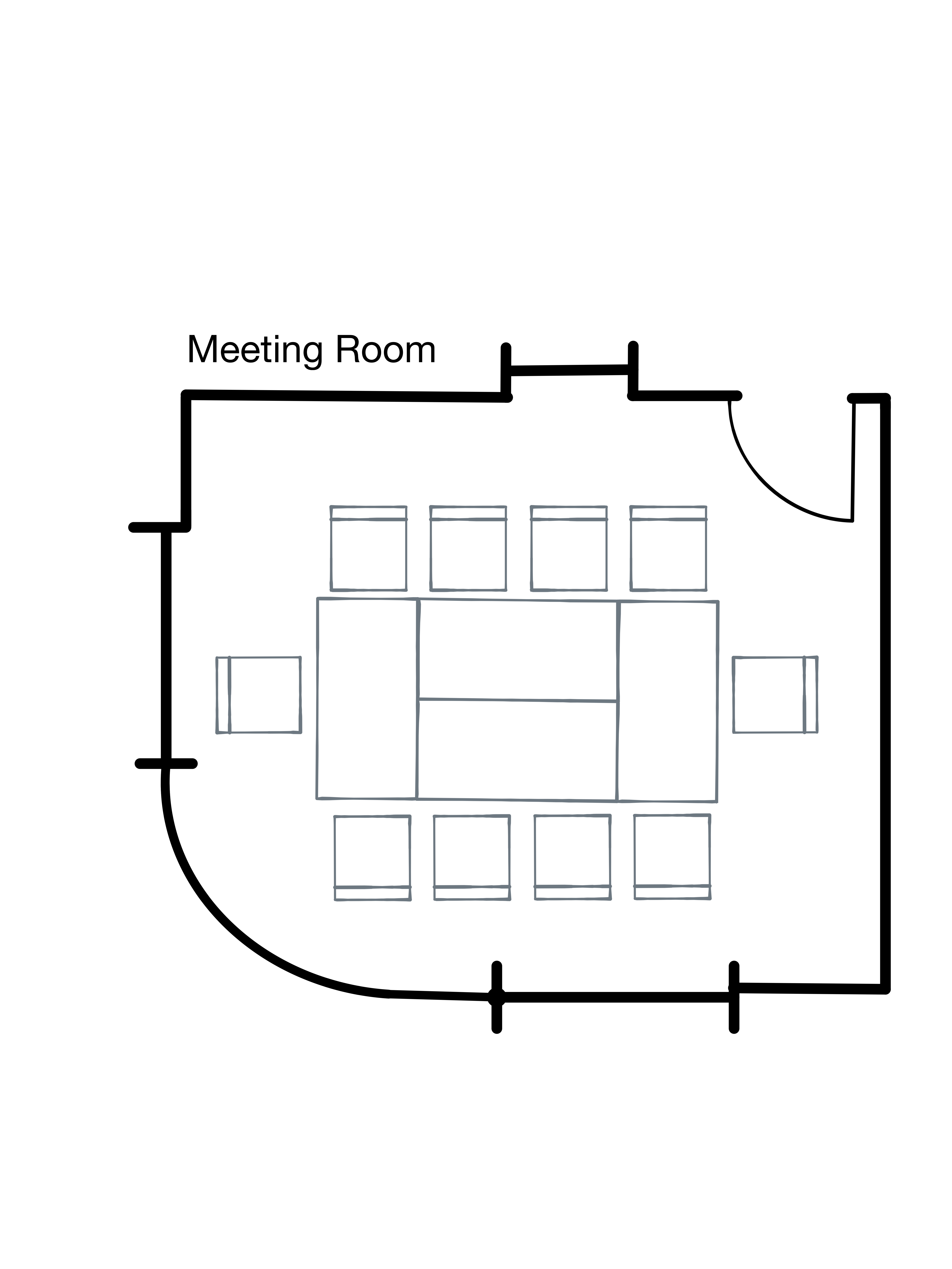 SaveSave
SaveSave
SaveSave